Web Development
Rapid technological advancement has encouraged the use of interactive, engaging and responsive content to stay in the game.
The demand for highly competent, innovative and creative front-end development projects has increased rapidly in this contemporary internet world because people have switched from the conventional old-fashioned web content. Fortunately, our highly efficient and skilled web developers are offering superlative and high quality web development at your disposal.
We are here to provide exceptional customized services including updates to your web content that will guarantee a tremendous response from impassive and frustrated users. Our creative front-end content will turn them into your ultimate fans.
When the time comes to find software to manage your organization or automate a specific process, you will undoubtedly be asked whether you prefer desktop technology or a web application. This is not a decision to be taken lightly, as you need to carefully analyze the advantages and disadvantages of each option in order to choose the most suitable one, both for users and for the company.
For example, if we are talking about a small company that has only one location and the management of processes is done in the offices at defined times, a desktop application would be the most advisable. If, on the other hand, we are talking about an organization with multiple offices and remote workers or freelancers, the most appropriate option would undoubtedly be web technology.
What are desktop applications?
Normally, computers are connected via the Internet to a database. An advantage of this type of application is the speed with which actions are executed, since the associated controls and events are developed on the same computer.
What are web applications?
When we talk about web applications, we refer to software that is managed by an Internet server and can be accessed and used by the end user from a browser such as Google Chrome, Internet Explorer or Mozilla Firefox. In addition, data and information are usually stored in the "cloud".
Web development advantages
No installation required
Web applications require little or no disk space.
Save time as you can perform simple tasks without downloading or installing any software.
They do not require users to update them as the developers will take care of it and we will always enjoy the latest version.
Its portability is evident since it is independent of the computer where it is used because it is accessed through a web page so the only thing that will be necessary will be an internet connection.
The operating system you have does not matter, since they operate from a web browser.
Low consumption or almost no system resources because all or most of the application is located on the Internet servers instead of on your computer's hard drive. In this way, none of the actions or processes performed by the application will be processed on your computer, freeing up your PC's resources.
Viruses do not harm data because they will be hosted on the application server.
Ability to collaborate with people in other locations because access to the service is from a single location, making it easy for multiple users to access and share data.
The benefits of a web application
In this sense, among the possible solutions available on the market are web applications. Web App is a type of software or tool that users can use by accessing a server on the Internet only with the browser. The browser is responsible for running the software, without the need for any other prerequisites. That is why they are called Web Application or Web App. Certainly, when we mention the incredible advantages of this type of applications, the comparison between traditional software and intelligent applications is inevitable.
Multi-platform via a web application
The architecture of a web application allows any user with access to a web browser, pre-installed on their computer or smartphone, to access it from any environment or operating system whether it be windows, Mac, Linux, Android, iOS, etc. The main advantage is that the web application does not depend on the underlying software platform of the computer or smartphone, i.e. it will run and function in the same way on two computers with different operating systems and/or hardware components.
Standards and maintenance
Software developed as a web collection application follows solid industry standards. The standards are well defined, follow and maintain best practices. Moreover, they are perfectly adapted to any company. The adaptation is due to the large number of programmers and specialists working together to develop unique functionalities. On the other hand, help resources for web applications are always accessible on the Internet, just a click away, which translates into lower maintenance costs.
Empowering user experience across devices
It takes competence and a high level of expertise in all departments to deliver an outstanding user experience across all channels. We focus on speed, optimized workflows for a mobile interface, efficiency for every device that ultimately helps achieve our goal of an unforgettable portal experience. Our incredible optimization for cross-device consistency and switching convenience has helped us improve our brand image and reputation in the region.
Advanced website design and development tailored to your needs
We transform your ideas into successful websites and mobile applications.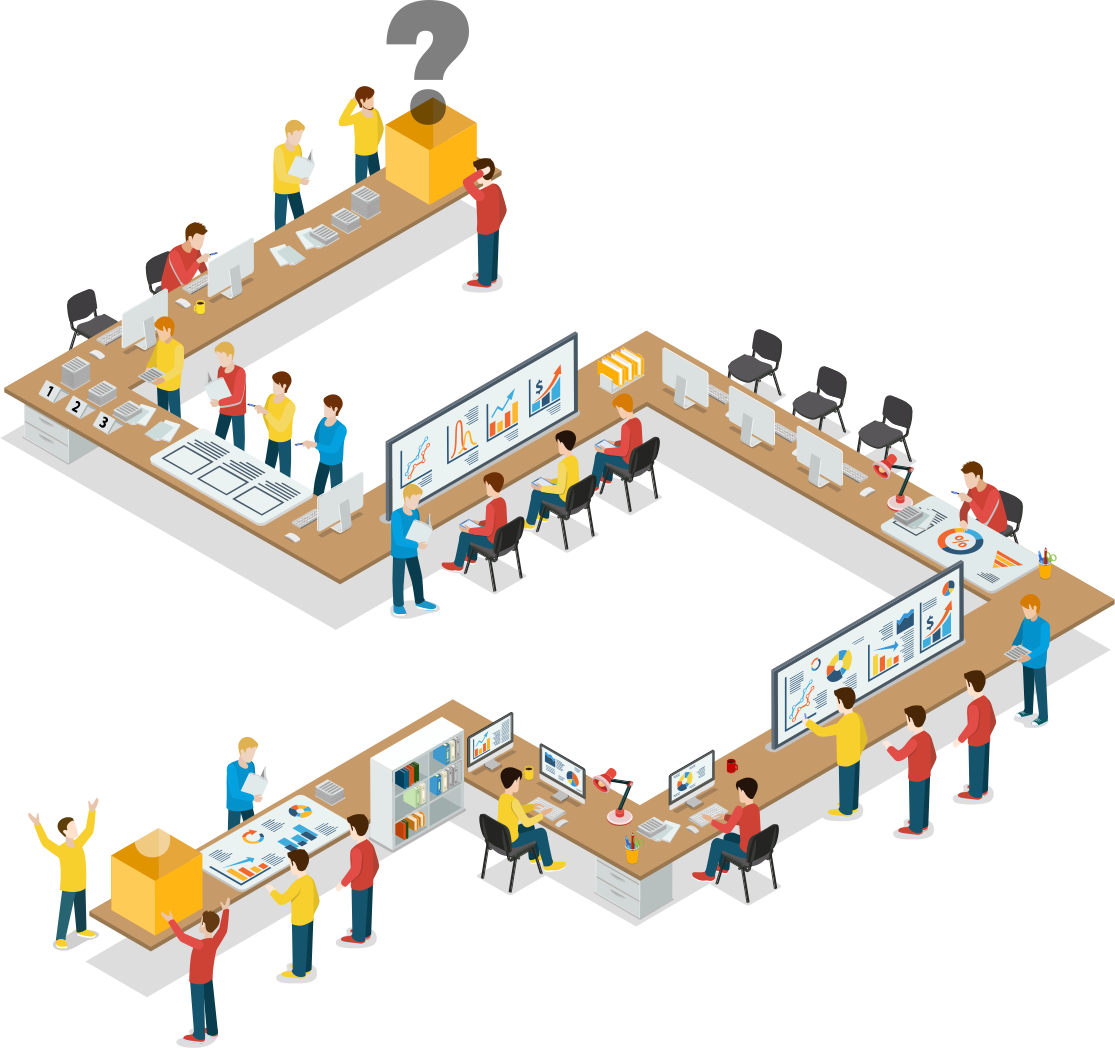 Are you ready to start your project?
Elíjanos para diseñar su sitio web, nos encantaría hablar sobre cómo podemos apoyarlo para crear su presencia en Internet. Por favor contáctenos ahora.